!.............*************************************** Organization Schema Code**********************************************.....> <!.............*************************************** Organization Schema Code**********************************************.....> <!............. *************************************** Local Business Schema Code ******************************************.....> <!.................India Location ......................> <!.................UK Location ......................> <!.................USA Location ......................> <!.................Australia Location ......................> <!.................Dubai Location ......................>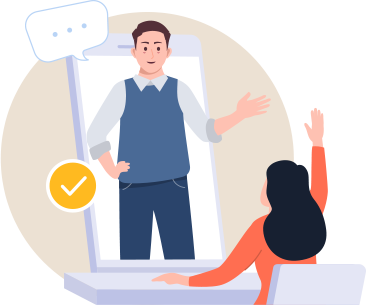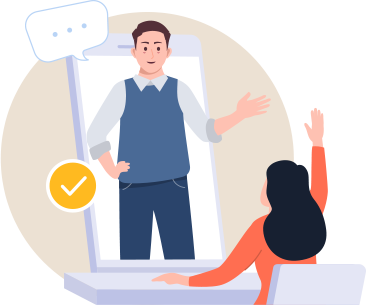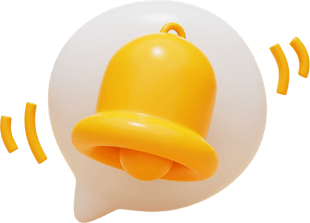 FAQ's
---
Click on the 'Enquire Now' button above, share your details, and we will reach out to you for further processing.
You can enrol anytime as per your convenience, before 31st May. The registration window closes after 31st May.
This program is available to all the students worldwide.
Yes. Edupass is available for corporates for their employees' training, but one subscription is for one named employee. So, if it is a group of 10, 10 subscriptions have to be availed.
Enrolled students can join unlimited live session from the schedule, for the duration of their subscription.
You get official courseware from our partner vendors such as Microsoft, Cisco and many more.