!.............*************************************** Organization Schema Code**********************************************.....> <!............. *************************************** Local Business Schema Code ******************************************.....> <!.................India Location ......................> <!.................UK Location ......................> <!.................USA Location ......................> <!.................Australia Location ......................> <!.................Dubai Location ......................>
Koenig Solutions | Ohio Techcred Program

TechCred is Ohio innovative workforce program that reimburses employers for industry-recognized, technology-focused, credentialed training programs and certificates. TechCred helps Ohioans learn new skills and helps employers build a stronger workforce with the skills needed in a technology-infused economy.
Employers will need to identify the specific, technology-centric qualifications they need, as well as the number of employee(s) they want to upskill.

To qualify for reimbursement of training costs, the employer must partner with a training provider and apply online. Individuals must be Ohio residents with a verifiable Ohio address.
The state will reimburse up to $2,000 of training costs per credential upon completion.

Employers are eligible to receive up to $30,000 per funding round.

Training must be completed within 12 months of the award date.
Upskill Your Workforce With Techcred By Applying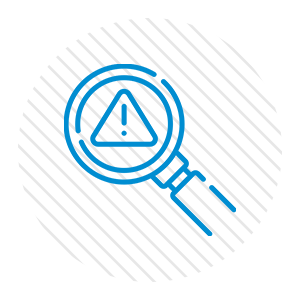 Identify
Identify The Needs Of Your Business and Your Potential Employees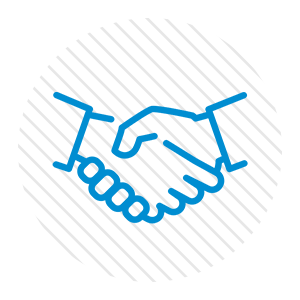 Partner
Partner With Koenig Solutions
Apply
Fill Out A Techcred Application And Apply Online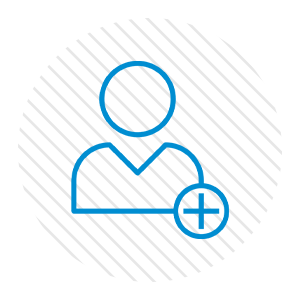 Enroll
Enroll Your Employees In The Program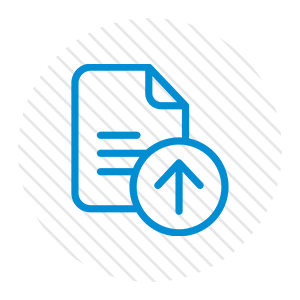 Upload
Upload Proof Of Credential Completion At Koenig Solutions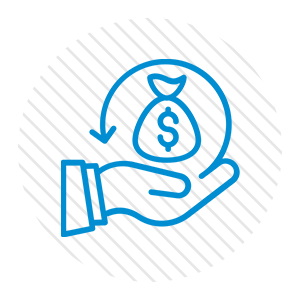 Get Reimbursed
Receive Your Reimbursement
Koenig Solutions + Techcred
Koenig Solutions can help your company apply to the TechCred program and get your employees training that qualifies. Below listed are a selection of TechCred Credentials and short-term Certificates offered at Koenig Solutions:
Questions About Ohio Techcred?
If you have any questions about TechCred of if you do not see the credential you are interested in, please contact us by filling pout the form below, emailing us at
david.vela@koenig-solutions.com or calling us at +1 210 504 8191.