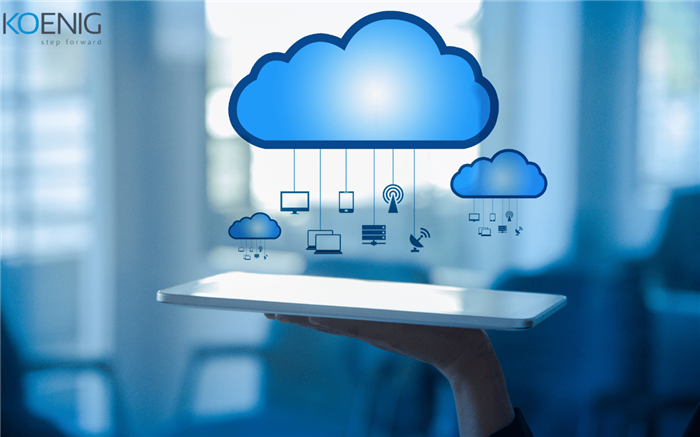 Cloud Computing is no doubt an integral part of the IT industry and has grown tremendously over the past few years.
As per Statista, the public cloud computing market is estimated to be worth around 141 billion U.S. dollars worldwide. The public cloud computing market includes business processes, software, platforms and infrastructure provided as a service.
Also, according to Forbes, 83% of Enterprise Workloads will be in the cloud by 2021. The major reason behind this enhanced cloud adoption is the digitally transforming enterprises, followed by the pursuit of IT flexibility.
Apart from the numerical data, there are several other factors that are contributing towards the growing importance of cloud computing. Let us briefly go through some of them.
Receiving services anytime and from anywhere in the world
Greater speed and agility
Allows work from anywhere
Reduced costs
Immune to disaster
Provides a competitive advantage to organizations
Provides security
Environment friendly
Also Read: What is Cloud Computing?
You are now aware about some of the facts about cloud computing and this gives you a fair idea about why cloud computing certifications for professionals as well as organizations have become important. Here are some benefits that professionals enjoy upon earning a cloud computing certification.
Demand for cloud computing professionals is at an all-time high – Organizations are looking for certified cloud computing professionals who can induce cloud computing environment within their infrastructure. This also indicates that the demand for these professionals exceeds the supply. Hence, a certification in cloud computing brings many new opportunities to any uncertified individual.
Increases the earning potential – As per PayScale, the average annual salaries range from $96,705 for a Software Engineer to $139,017 for an Enterprise Architect. This data demonstrates the high paying potential of cloud computing jobs.
Secured jobs – Since the demand for cloud computing professionals exceeds the supply, individuals often bag jobs that aren't influenced by volatile market conditions. In fact, cloud computing professionals remain unaffected during downfall or recession most of the times.
Proves the expertise – As per Microsoft and IDC; certification, training and experience are the top three attributes an employer looks for while shortlisting candidates for interviews. A cloud computing credential demonstrates your knowledge and skills to reduce risks and costs in an organization. These skills will make you a credible resource and help you win over major cloud related projects.
Enhanced job opportunities – Earning a credential anyhow brushes up your skills and knowledge which in turn help you get through interviews easily. It is a fact that a certification in cloud computing leaves you with a lot of options and opportunities to choose from.
Additional Read: Benefits of Cloud Computing and CCSP Certification
Most Popular Cloud Computing Certifications
Enlisted are some of the most in-demand cloud computing certifications, each with its own specialty.
CompTIA Cloud+ Certification
(ISC)² CCSP
Microsoft MCSA: Cloud Platform
Microsoft MCSE: Cloud Platform and Infrastructure
Microsoft MCSA: Linux on Azure
AWS Certified Solutions Architect – Professional
Google Professional Cloud Architect
Cisco CCNA Cloud Training
Cisco CCNP Cloud Training
VMware VCP7 – CMA
A little knowledge about all these certifications will help you find a certification most suitable to you. Enroll in a training program in order to pass the examination with ease and earn the credential.