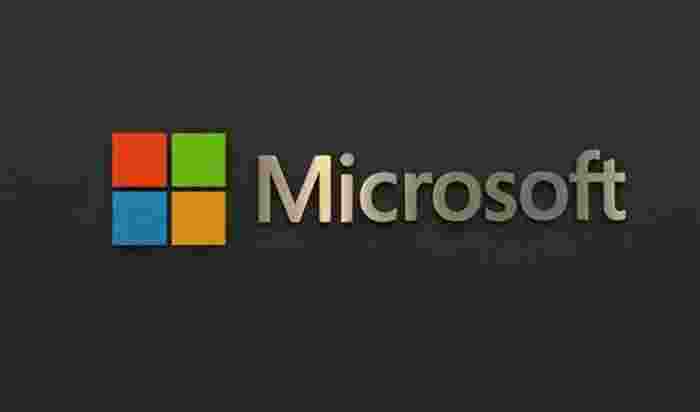 Essentially, you will have to understand that under the MCP certification, called MCSA, MCSE and the Specialist certifications find a place. MOS and MTA certificates do not come under MCP tag. A reminder that there are no exams needed that are considered requirements for eligibility for the certs discussed above.
Understanding All the Exams
Microsoft Server cert track comprises MTA, MCSE and MCSA credentials. Within MTA Server there comes a single certification called IT Infrastructure. To get the same, a candidate will have to pass a single exam out of five. These cover topics and areas like server administration fundamentals, networking, mobility and devices, Cloud and security.
MCSA
With MCSA Server track, here comes Windows 2008, 2012 and MCSA Server 2016. These Windows Server tracks need three exams each. However, you need just two exams for Linux on the Azure certification and MCSA: Cloud Platform. Each of these comes across as prerequisite for next. Microsoft Database cert path comprises the MCSA, MTA and MCSE. MTA Database track needs one exam. For MCSA Database track, these are MCSA: SQL Server 2012/2014 and MCSA: SQL 2016. These need three exams.
The MCSA Desktop cert includes one credential for Windows 10 as announced in January 2017. For earning the MCSA: Windows 10 you are required to pass a couple of exams.
MCSA Apps track includes one cert — namely, MCSA: Office 365. A couple of exams are needed to obtain this. Microsoft offers MOS Office 2016 cert for every Office application. MOS 2016 Expert cert identifies those having high-end Office skills. Candidates need to clear four exams. MOS 2016 Master needs clearing six exams.
Microsoft Server certifications are apt for IT pros involved in designing, deployment, configuration or management of Windows environment. This could include desktops or even devices. Those having MS certs work as specialists, administrators, analysts and the like.
MCSE
MTA
Microsoft Desktop cert path comes with MTA, Microsoft Specialist and MCSA certifications . Microsoft Specialist in Windows 10 will require one to clear exams. MTA Desktop path has a single certification for IT Infrastructure. This is the same as MTA Server track we discussed just previously. MTA IT Infrastructure track needs you to pass a single exam out of five in all. The exams are on networking, mobility, Windows Server administration, mobility, and cloud & device fundamentals.