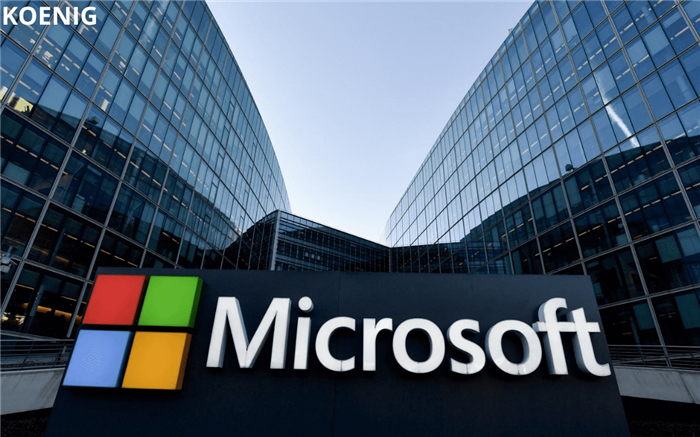 Windows Server 2016 has brought in a variety of new skills, technologies and advances and enabled professionals to enhance their knowledge and capabilities.
MCSA: Windows Server 2016 has been specifically designed for roles including network or systems administrators and computer network specialists.
This MCSA certification demonstrates a candidate's skills to administer Windows Server 2016 which includes:
Installation and Implementation of storage solutions, Hyper-V and Windows containers
Networking with DNS, DHCP, IP address management and advanced infrastructure
Administration of Active Directory Domain Services, Group Policy and Nano Server
Benefits of Windows Server 2016
The MCSA: Windows Server 2016 gives IT pros an insight into the real-time scenarios. It enhances competency and increases a resume's worth. The benefits of this certification include:
Valid Proof of Skills – The completion of MCSA: Windows Server 2016 certification provides an official confirmation from Microsoft and declares you as certified. Certification brings along with it a lot of opportunities as it highlights your resume, cover letter or any other job application.
Gain Worldwide Recognition – An MCSA certified professional gains industry-wide recognition more than any other certified professional as it stands among the most popular and sought after certifications.
Better Opportunities – As per a report by Forbes, 83% of IT Managers and 9 out of 10 members of the recruiting team prefer candidates holding an MCSA credential over their uncertified counterparts.
Professional Advantage – Professionals who get certified in Windows Server 2016 while working make themselves eligible for immediate promotions or salary hikes. They are always given more preference by their employers as compared to their peers. An MCSA: Windows Server 2016 certification makes you a desirable candidate for your current as well as other employers.
Knowledge of Latest Technologies – A certified individual has more knowledge of technologies and systems as they get the access to the updated revision material even after six months of earning the certification. An MCSA certified individual becomes 74% more efficient and completes their tasks on time and in a well-executed manner.
Able to Produce Large Return on Investment – If your employer is interested in investing time and money on your certification, it would want you to become more efficient, quicker and knowledgeable. This certification enables you to reduce time on the tasks that you are given which eventually helps in reducing a company's downtime while fixing issues or repairing faults in a system.
Increased Worth – A certification in Windows Server 2016 increases your worth for the company as well as for yourself. This is generally seen when you receive an upgraded pay package. It is estimated that a certified employee is worth 30% more to a company that their uncertified peers.
Proof of Willingness to Grow – Taking a decision to get certified itself means that you are willing to improve and learn, and want to excel in your career. Hence, you may bag more opportunities from your employer in the near future.
Salary Range – MCSA certified individuals are offered handsome salaries owing to their skills and expertise. The annual average salary range varies between $56,441 for a System Administrator and $92,670 for an IT Director.
You May Also Like: What is the Certification Replacement for the Microsoft MCSE, MCSA & MCSD?
Microsoft is the leading producer of operating systems and computer hardware across the world. This is the major reason why Microsoft Certified professionals are always preferred by employers across the world. Microsoft certifications bring assurance that the hired employee will undoubtedly be competent and efficient.