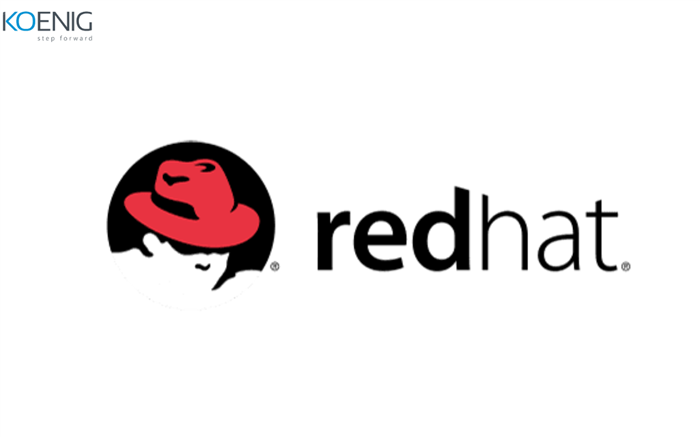 Overview
RHCSA is the evaluation of Red Hat Enterprise Linux system administration knowledge and skills where the candidates are tested for system administration tasks. After you get the certification, you will be eligible to work in Red Hat Enterprise Linux environments. Go ahead and find out some tips that would help you in the RHCSA Certification Exam .
Latest Tips for RHCSA Exam
Practice for perfection: For you to pass any exam, practice is inevitable. So is the case with RHCSA. Since this is a hands-on exam, you cannot learn the concepts by heart. Switch on your computer now and start working through the assignments but, only after reading the instructions. It is important to know what you actually have to do.
Time Management
The exam is really lengthy and you may not have enough time in hand. Be organized in your work and try to complete the easier assignments first so that you gain some confidence. You may then go for the ones you feel are difficult. Remember that attempting them first wastes a lot of your time thus making you nervous.
ALSO READ: Job Opportunities After Red Hat RHCSA Certification?
Understand the Objectives
If you are an experienced administrator, you may find some of the objectives easy. But when it comes to the tougher ones, you lose hope. Never underestimate the exam as many experts have failed just because they failed to understand the objectives.
Cover all the areas
There are wide varieties of topics included in the exam and you may not be familiar with everything. You might have worked as a system administrator for many years but, the Red Hat Certified System Administrator exam asks for more. An admin usually focuses on limited number of tasks and may not have expertise in areas outside their limit. While preparing for the exam, take effort to cover all the topics and understand the latest developments.
The bottom line is that the exam is not as easy as you think. The assignments require you to perform real-life tasks that ask for thorough knowledge and skills. So, rely on regular practice to ensure that you don't lose touch with the subject.