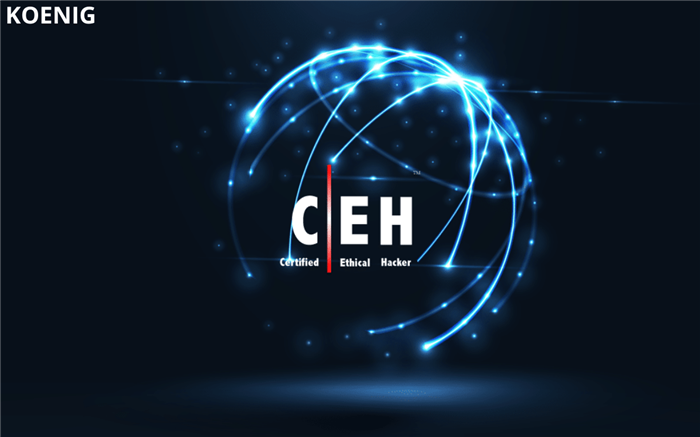 As per a recent report generated by the Staffing Company TeamLease Services for FY2023, the salary growth in the last fiscal saw an increase of minimum 10% and maximum 15%.
The Job & Salaries Primer Report from TeamLease Services further indicated that certain profiles have seen significantly high salary growth. At the top of this list stands the profile of
Certified Ethical Hacker
in Telecommunications which saw an increase of 18.16%. This was followed by the profiles like Embedded Technologies Engineer in Power & Energy (17.29% increase), Wellness Advisor in Healthcare & Pharmaceuticals (16.27% increase) and Merchant Relations Executive in E-commerce (16.19% increase).
Certified Ethical Hacker
If we look at the data, the average salaries of Certified Ethical Hacker job profiles range from $63,249 per year for a Network Analyst to $113,115 for a Penetration Tester, as per a survey conducted by Indeed.
The report, as well as the salary structure, are clear eye openers that indicate that a career as a Certified Ethical Hacker can take you places.
Certified Ethical Hacker is basically responsible for assessing and managing the security of computer systems, using penetration testing techniques. They are responsible for taking preventive measures to the next level by using the technique of hacking. Certified Ethical Hackers hack computers systems in a legitimate manner, unlike malicious hackers, to identify the weaknesses and vulnerabilities of a system. They then patch these weak points before anyone uses or abuses them to enter the system.
To become a Certified Ethical Hacker , a certification in CEH is important. This certification demonstrates your technical and professionals skills to carry out the above-mentioned tasks. The various job profiles for CEH certified professionals include Penetration Tester, Network Security Specialist, Ethical Hacker, Security Consultant, Site Administrator and Auditor. Apart from the corporate job opportunities, this certification also opens doors to many lucrative openings in government organizations such as the National Security Agency (NSA), the Committee on National Security Systems (CNSS) and the Department of Defense (DoD).
Steps to follow
There are certain steps which an individual must follow in order to become a Certified Ethical Hacker.
Complete graduation in Computer Science, Computer Engineering or Information Technology
Get training for the CEH certification and pass the exam
Grab opportunities and become a Certified Ethical Hacker
Upon becoming a CEH certified professional, many job opportunities will start coming your way. All you need to do is to demonstrate your knowledge and expertise in the best possible way. Do some thoughtful research on the kind of interview questions that you may be asked and understand how your new skillset will serve in the best interests of the company that you wish to join. This will make your interview process easier and impressing at the same time.
Please note that it is very important to highlight your credential in the resume and must be listed in a prominent place to make it easily visible to employers. Remember that a certificate holder stands out from the crowd and a certification is a clear indication of your interest and dedication towards the Cyber Security field.