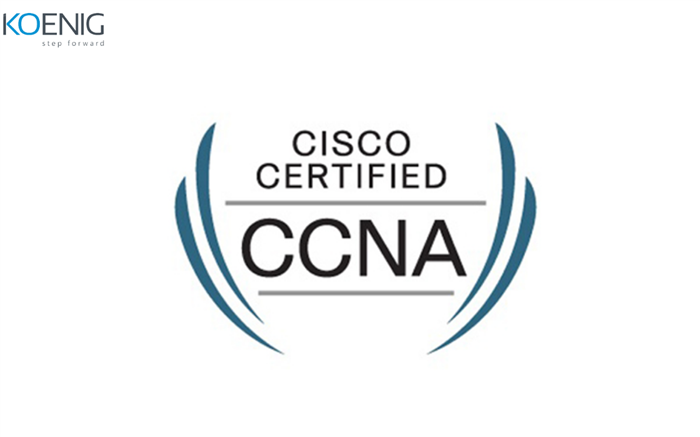 We are rapidly inching towards a world where everything and everyone is connected. From Internet of Things (IoT) to Internet of Everything (IoE), this highly complex lattice of interconnections requires a robust infrastructure and sturdy controls & management. Network Management is the key but the biggest challenge facing the World Wide Web today is that of security. Cisco CCNA Certification is one such credential that encompasses this aspect in a comprehensive manner.
Why CCNA Security Certification Training
Network Security is the most in-demand IT skill – When it comes to job postings for networking professionals, security is the number one skill an employer looks for. This means that companies are searching for network professionals who have expertise in security. Thus network security experts are sought actively by companies who wish to be proactive in securing their business sensitive data.


Great Prospects for Career Growth – A Cisco CCNA Security certification will open up new avenues for network operators and support engineers, and help them gain a foothold in this highly competitive industry.


Set yourself apart with a high level credential – CCNA Security (IINS v3) credential is universally recognized for infusing high level understanding and skills equivalent to a security expert. Achieving this feat through a CCNA Security Course or Training will set you apart from non-certified peers and help you gain recognition.

Good remuneration packages – Being a class apart translates to better remuneration and improved marketability of skills. CCNA Security validates that you possess a certain level of expertise in securing enterprise networks, and hence employers offer high pay checks to the skilled.


Expand your knowledge & skills for personal growth – Good understanding of a subject instills confidence and boosts morale. New skills add up to your present knowledge and help you stay updated and move ahead with the times.
Also Read: Career Opportunities after Doing CCNA Certification
All these benefits of CCNA Security certification training from Koenig Solutions will open up a plethora of options for learning and development. Aspirants can customize their learning packages to suit their requirements and gain unprecedented knowledge through real world labs as well as intensive training sessions. It's time to keep learning new skills to stay ahead. Enroll now for CCNA Certification course .
Also Read: 7 Job Profiles You Can Go With after CCNA Certification