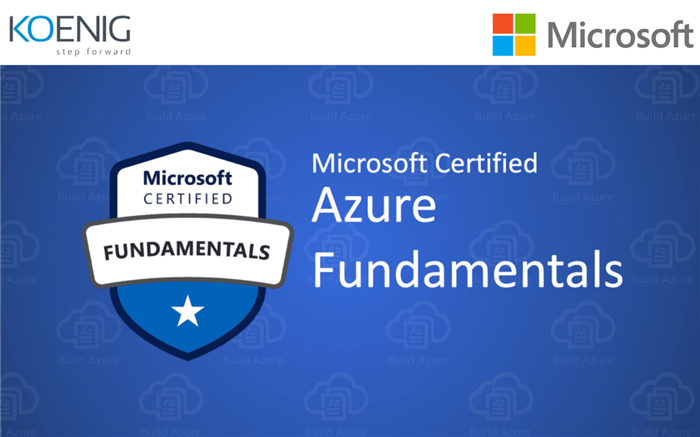 Enterprises globally are relying more on cloud services to realize their full business potential. It is said that 90% of Fortune 500 companies use Microsoft Azure, one of the popular cloud services platform that is growing in popularity among professionals globally.
Many tech giants believe that Microsoft Azure as one of the greatest technological turnaround in cloud business solutions along with AWS, Google Cloud, Alibaba Cloud, and IBM Cloud, to name a few. Slowly but surely, Microsoft Azure is gaining traction in the market with its feature-rich cloud solutions on offer.
With the growing popularity of Microsoft Azure cloud services globally, the demand for professionals with Microsoft Azure knowledge has grown drastically. According to Oracle's report, 80% of all workloads will move to the cloud by 2025. A career in cloud computing was never more rewarding than it is today. With Microsoft Azure leading the way in offering cloud solutions across the spectrum, it completely makes sense to choose a career pathway in Microsoft's role-based certifications for Microsoft Azure.
What is Microsoft Azure Fundamentals Certification?
Microsoft Azure Fundamentals is an entry-level certification offered by Microsoft on the Azure cloud services platform. This is the first certification offered in the role-based certification pathway on Microsoft Azure. The Microsoft Azure Fundamentals AZ-900 certification validates an individual's basic understanding of Microsoft Azure cloud services and is ideal for professionals with some or no knowledge on the technicalities of cloud services in day-to-day work.