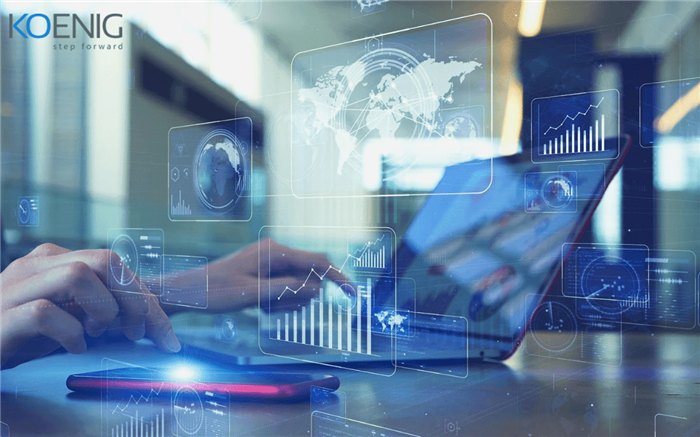 The purpose behind getting certified in ITIL MALC (Managing across the Lifecycle) is to enable IT professionals the relevant competencies to lend support to their organization in the field of service delivery. This can be done by bridging the gap between service lifecycle stages. This certificate is the last and final module in the Service Lifecycle that paves the way for ITIL Expert in Service Management .
The ITIL certification exhibits that professionals possess the desired value that comes with a set of combined service management practices in comparison to varied disciplines. All the processes and practices learnt from the ITIL MALC training work together towards delivering this value.
Those of you who are preparing for this certification exam and need some expert tips, read these following pointers to help you guide through the process.
1. Self-study is a good way to start your preparation but you can also supplement it by either attending virtual or actual classroom training. This is recommended as direct interactions with the instructors and other candidates can help you gain in-depth knowledge into concepts and also aid you in getting all your queries cleared.
ALSO READ: Career Prospects After ITIL Certification
2. Solve as many case studies as you can as this would enable you to practice practical scenarios. Case studies are an effective way to gauge your strengths, to work on any weaknesses that you encounter, and understand the benefits received in the process.
3. Attempt as many practice tests as you can to not only time yourself but also to learn the level of your preparation. These tests can really reveal your strong areas and weak points. By working on these, you will be taking your preparation to another level.
Preparation and practice are two key components for passing any IT certification exam. By applying all that you have learnt, you will be able to clear the exam with flying colours. All the best!