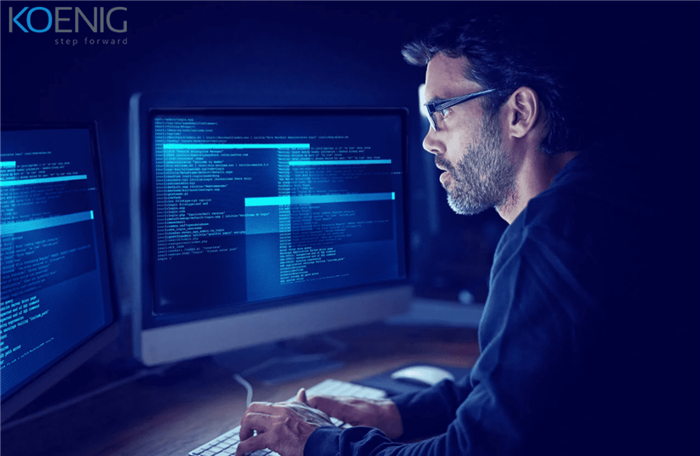 Since the inception of Certified Ethical Hacker (CEH) course in 2003, EC-Council has been releasing the updated version of its
most popular cyber security certification
to keep it relevant to most updated threats and technology updates.
The most recent update is CEH v11 . In addition to the most recent technologies like IoT and AI, it also introduces the new practical approach to its certification process with the introduction of CEH (Practical) Exam.
CEH (Practical) Exam – It is a 6 hours practical exam consisting of 20 practical challenges, to test the practical knowledge and implementation of the ethical hacking professionals. To sit in the exam the professionals will require CEH as a prerequisite with good credentials, during the practical exam they will be put through to test the vulnerabilities across major operating systems, databases, and networks. CEH (Practical) is available globally online in fully proctored manner.
ANSI Accreditation – ANSI accreditation is the validation that the training meets the predefined industry requirements and make the certification holder more valuable for employment.
IoT Hacking – The new version includes the study of threats to IoT platform and guides on defending the hacking of the same.
Cloud computing threats and attacks – It gives a brief overview and insight into cloud computing technologies and how to secure them with the necessary tools. It also takes you through the pen testing steps to make the security assessment of cloud environment.
Artificial Intelligence (AI) – It gives an overview of how the artificial intelligence can be deployed in defending the attacks on networks.
Vulnerability Analysis – It teaches to perform vulnerability analysis to find out the loopholes covering lifecycle, approaches and different tools.
Malware Analysis Process
– This
ec council course
takes you through the process of thorough analysis of malware. You will learn to reverse engineer malware to find out its origin, functionality and impact. This helps in getting the detailed information on malware and develop the techniques to secure against it.
Full Compliance with NICE 2.0 Framework.
Emphasis on practical approach – This CEH Certification Course is designed to include the hacking exercises on the end of each module to test the skills acquired. The Training time is divided in 60:40 between learning and practical's. This gives the student ample time to hands-on the methodologies and skills acquired during the training. In addition to the integrated labs, it also includes the extra labs to be practiced during the self-study time.
Latest versions of OS, tools and techniques – The CEH v11 Labs consists of latest OS like Windows Server 2016 , Windows 10 with Domain controller, firewalls etc. to test the skills. The tool library includes the latest hacking tools based on Windows, Linux, MAC and mobile.