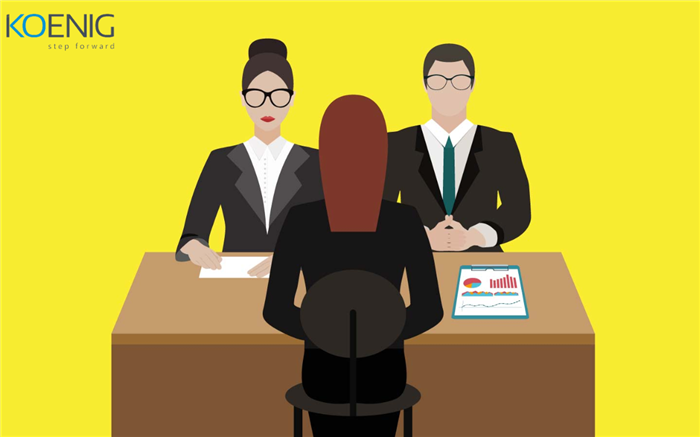 An ITIL Certification with you is the key to a successful, respected career, therefore it is quite critical that you must attempt the interview of ITIL very seriously and follow the following Question answers before attempting the interview.
Top ITIL Interview Questions And Answers in 2023
Can ITIL reduce the cost of IT investment in an organization?
How and who determines a proposed change in the Change Management process?
Define SLA and its types?
What is OLA?
What is the significance of SACM?
What is need of CSFs?
When will you generate an SDP?
Name two service management processes, in ITIL Course Certification?
Define the correlation between, Availability service time, downtime and availability?
How will you go about when a Change request is made?
Define PDSA cycle?
Define Balanced Scorecard?
How is ITSCM associated with BCP?
Name ITIL Based Models usually incorporated by organizations?
1. Can ITIL Reduce the Cost of IT Investment in an organization?
Answer: ITIL training makes the professionals work under specific standard; hence even if there is any unplanned work which hinders the work and the staff, the professional approach will not allow increasing the "Total Cost of Ownership", thus reducing the cost of IT investment.
2. How and Who Determines a Proposed Change in the Change Management Process?
Answer: The "Change Manager" who decides a proposed change by standardizing the process and the methods and ensuring that the set targets are met within timelines, by the set people who have been authorized, and deliver all these without altering the allocated budgets.
3. Define SLA and its types?
Answer: A "Service Level Agreement" (SLA) is the agreement between the IT Service provider and the customer. It basically specifies the accountabilities, duties, and functions of the IT Service provider and the customer and, notes the service level goals. The can be three types of SLAs namely – customer based; multi-level; and service level.
4. What is OLA?
Answer: "Operational Level Agreement" is the agreement between the IT service provider and any other function of the same organization like – support team.
5. What is the Significance of SACM?
Answer: "Service Asset and Configuration Management" is very essential, which is also taught in ITIL Certification , as by this the professional annexes the configuration information. This method of keeping information, a decision taken, capturing time of the change updated, can be used before or after a problem to act proactively or resolving the problem swiftly, respectively.
6. What is Need of CSFs?
Answer: The term "Critical Success Factor" is primarily for defining the components of the master plan for an organization's or project's success. Hence it is needed to drive the plan forward.
7. When will you Generate an SDP?
Answer: SDP is created for every new IT service, critical amendment or stopping an IT Work.
Read Related Blog:- What is ITIL Certification? Who Will Benefit from an ITIL® Certification?
8. Name Two Service Management Processes, in ITIL Certification?
Answer: Availability Management and IT Service Continuity Management.
9. Define the Correlation Between, Availability Service Time, Downtime and Availability?
Answer: It is Availability = (Available Service Time – Downtime)/ Available Service Time.
10. How Will you Go About When a Change Request is Made?
Answer: ITIL training teaches you the steps this way-
Document it
Assess it
Assign importance
Arrange it
Examine it
Execute it
11. Define PDSA Cycle?
Answer: A methodical way to attain precious information and knowledge for the constant refinement of a service, process or product.
12. Define Balanced Score Card?
Answer: It is a methodical planning to associate business activities to the vision, communication, and monitor performance of the organization against its set strategic targets.
13. How is ITSCM Associated with BCP?
Answer: ITSCM is a contained in BCP and circumscribes disaster recovery planning.
14. Name ITIL Based Models Usually Incorporated by Organizations?
Answer: They are-
The set of questions may vary for each individual in an ITIL Certification interview hence thorough preparation and an alert and calm mind is what is required all the time.