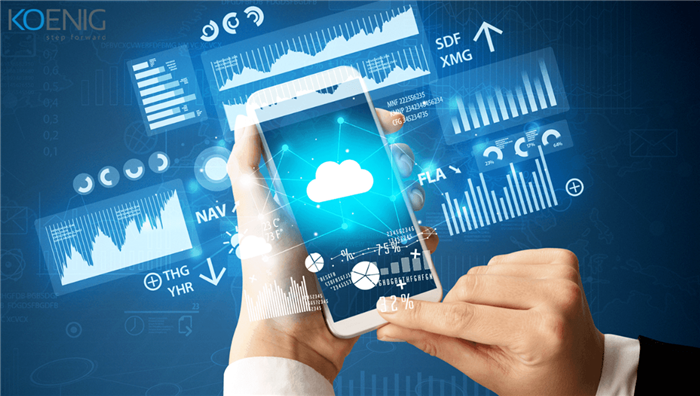 Microsoft Dynamics has rolled out its latest version of Customer Relationship Management software – MS Dynamics CRM 2016. It is a customer relationship management system that helps businesses of all sizes and scale to improve sales, optimize efficiency and succeed at marketing opportunities by enhancing service delivery. It scores ahead of other CRM applications because of its user friendliness, ease of customization and seamless integration with Microsoft Outlook.
Acquiring Microsoft CRM 2016 Installation certification training helps professionals gain deep insights into the installation process of CRM along with ability to manage any irregular behavior that may arise due to system requirements.
Here we will discuss Step by Step Installation CRM 2016 which is covered in detail in the Microsoft Dynamic CRM Course.
Pre-Requisites Microsoft Dynamics CRM 2016
Microsoft Dynamics CRM 2016 needs IIS server roles and Active Directory Web Services. So you need Windows Server 2012 R2 on your system.
Also get SQL Server 2014 installed on your system.
Now create Active Directory accounts for the CRM Sandbox Processing Service and CRM VSS Writer Service.
Also Read: Microsoft Dynamics Training & Certification Courses
Microsoft Dynamics 2016 Installation
Ensure that you have Microsoft .NET Framework 4.5.2 installed. If not, get it installed and reboot the server.
Now you need to run splash.exe in CRM directory and proceed with the option of: Install Microsoft Dynamics CRM Server
Choose the location of the Install, and click Next.
Specify Server Roles that you wish to add or remove using the checkbox list.
Also specify the deployment environment – create new or upgrade existing.
Browse and choose the Active Directory Organizational Unit in which you wish to add the system groups.
For Specify Service Accounts window, choose NT AUTHORITY\NETWORK SERVICE for all Services except for VSS Writer Service and Sandbox Processing Service.
Choose the IIS Website for web components on which you wish to install the CRM 2016.
Specify your Organization Settings. Choose a Display name
At the System Checks page, review the verification tasks and correct any errors in order to continue.
When ready, click on Install Microsoft Dynamics CRM
When the installation process completes, restart the server.
ALSO Read: Top Microsoft Technology Trends 2022 - 2023
you have successfully installed microsoft dynamics crm 2016 on your system.