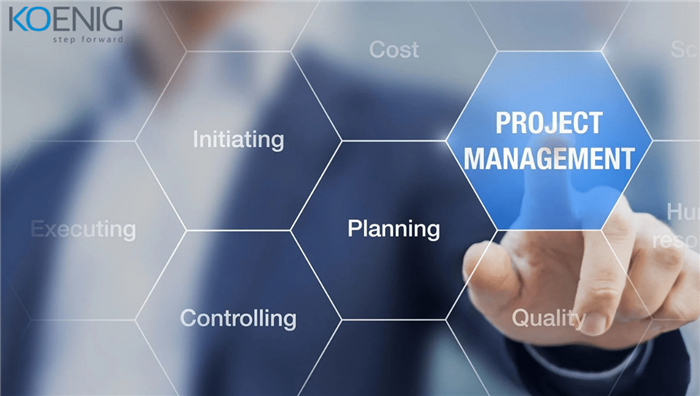 Project management is a diverse field with different opportunities coming up every now and then. This course came into existence in the 1950s which makes project management a fairly young and independent discipline. The project management certification has developed and evolved over the years because of the changing social and economic structures all around the globe. Since the inception of this certification, project management has been transformed from only being a casual practice to a career option.
The
Project Management Certification
is a global certification granted by Project Management Institute Inc which came into existence in 1967. It was started by the Europe based International Project Management Institution (IPMA) and had branched out into various dimensions since then.
Dimensions Of The Project Management Certification
PMI-Risk Management Professional (PMI-RMP)
Project Management Professional (PMP) Certification
Program Management Professional (PGMP)
ALSO READ: Why PMP Certification?
A few facts about the Project Management Certification and the Project Management InstituteInstitute
The Project management institute caters to more than 2.9 million people in its 208 locations all around the word
The Project Management Institute maintains 'A Guide to the Project Management Body of Knowledge' which is officially recognized by the American National Standards Institute (ANSI).
Other than being identified by more than 90 percent of the organizations as the key to excellent performance, project management certification also contributes to professional growth and better career opportunities along with other added benefits.
Benefits Of A Project Management Certification
The PMPs are one of the most recognized industry professionals and have a high employment rate.
There is a high demand for the PMPs all over the world. Due to this reason, they are valued more and end up getting higher packages than a person who does not have the Project management certification.
PMP Certification authenticates the holder's expertise in the field of project execution.
The Project Management Certification develops one's skills in procurement, human resource development, chance appraisal, and correspondence.
Being one of the most in-demand skills in the corporate world, this certification is highly popular in the northern part of the United States of America. There has been a projection of over ten million employments identified with project management certification to be generated in the future which means that the certified professionals have a lot of options at their disposal.
Koenig offers one of the best trainings for the project management certification. Koenig's unique 1-on-1 methodology gives the student immense clarity and one can make his own schedule for training including 4-8 hours' time slots and weekends. All courses offered by Koenig come with an Exam Pass Guarantee.