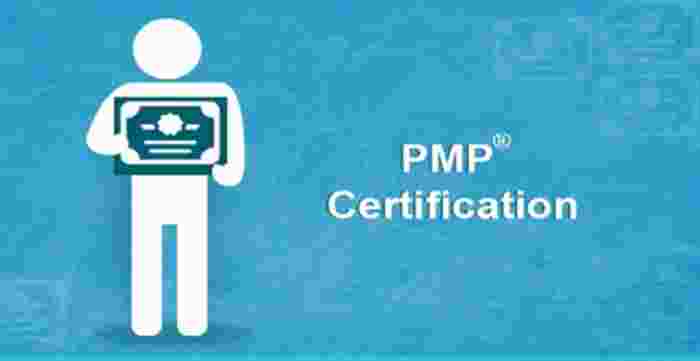 Internationally recognized Project Management Professional, PMP certification informs clients, colleagues, and the world about what you are doing in project management wherever you are in your career. Research suggests that, by 2027, companies would have to fill approximately 2.2 million new project-oriented positions per year. That means there will be high demand from professional project managers.
At Koenig, you may expect to learn from project preparation, kick-off, managing, tracking, and ensuring successful sign-off on how to handle the entire project management process. We deliver online PMP certification instructor-led training that will help busy professionals understand the intricacies of this widely sought-after qualification. The PMP certification is recognized internationally and generally adopted by organizations across various verticals of the industry.
PMP certification
increases the value of your career. Since now we know the basics of PMP certification, let's talk about what it is and how much it costs.
PMP Certification Overview
Project Professional Management (PMP) certification is an industry-recognized qualification for project managers. PMP shows the knowledge, preparation, skills, and abilities required to lead and direct projects. It is a globally recognized
course in project management
. The latest version of this exam is the PMBOK-fifth edition. The certification has a three-year validity.

Cost of PMP certification
Cost for computer-based Testing (CBT), PMP certification is:
For PMI members: $405
For non-PMI members: $555
Re-examination Fee Structure:
For PMI members: $275
For non-PMI members: $375
Koenig provides live virtual classrooms that are led by an instructor. The duration of the certification is for five days or ten days for 4 hours per day.
Benefits of doing a PMP Certification
Global employers and companies worldwide recognize your expertise, skills, and abilities.
Improves skills and develops self-confidence.
Scope for leading, directing, and executing challenging projects.
Improves workers and team management
A drastic increase in salary
Greater job opportunities
The PMP certification will assist you in securing lucrative positions in IT, engineering, banking, health care, and other exciting industries. A certified PMP drives improved project efficiency and are also rewarded with substantial pay increases. For most professionals, the PMP exam is challenging since it covers a wide range of subjects. The decision of choosing a good training institute is therefore imperative.
Koenig has developed a detailed curriculum covering the training in audit, control, and security. And we provide opportunities for online learning led by business experts, as well as immersive training and projects in classrooms. To register for the PMP certification course and become noticeable in this highly competitive industry!