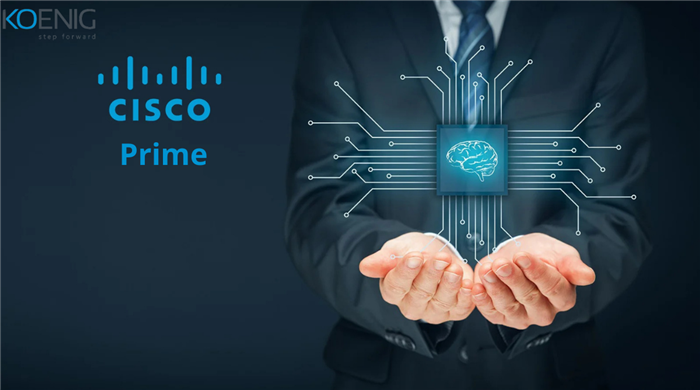 Cisco Prime Infrastructure solutions simplify and streamline network management tasks for wired as well as wireless networks. With a single point of control, it manages enterprise networks from branch to the data center. Cisco Prime Infrastructure training helps professionals get the most out of their Cisco Prime solutions and automate management tasks using Cisco intelligence.
Best Features & Benefits of Cisco Prime Infrastructure
One Management
One management refers to the unified solution provided by Cisco for single control and view to manage application visibility and wireless lifecycle management. This feature allows users to monitor policies, track mobility devices using Cisco MSE (Mobility Services Engine) and troubleshoot Cisco ISE (Identity Services Engine), thus enabling them to manage all users, applications, devices and networks from one place.
Consolidate Products
This functionality allows users to consolidate all network management tools and products so as to minimize the time and effort required to manage each of them separately. Cisco Prime Infrastructure training will help you realize these benefits in a more sustainable manner while giving greater visibility, faster deployment and quicker troubleshooting. You can devote this saved time for achieving your business goals.
ALSO READ- Rising Cisco Networking Trends
Mobile Collaboration
Mobile Collaboration feature allows support for spatial maps, wired-wireless client visibility, Radio Frequency prediction tools, 802.11ac, and many more capabilities. It allows simplified infrastructure management of wireless networks while solving issues quickly, with fewer resources.
These are just a few useful features of Cisco Prime. More features and capabilities are discussed in the next blog post on Cisco Prime Infrastructure, that also introduces you to this tool in greater detail. Cisco Prime Training or NMENPI Certification – Managing Enterprise Networks with Cisco Prime Infrastructure is the most valuable course for learning more about this useful network management tool.