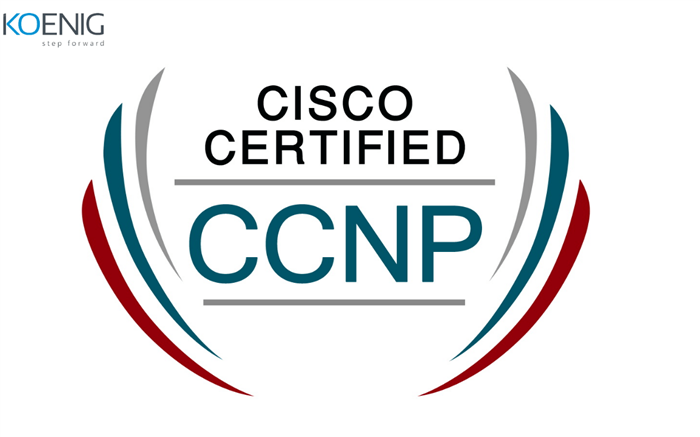 Career Progression in IT
The surging need of experts and the proliferation of professionals contending for similar kind of assignments have given birth to new yardsticks and barometers. This is more critical in IT industry where the situation is highly fierce, due to the ever increasing evolution of the industry as a whole. One must, therefore, be judgemental while opting for elevating their competencies and selection of certifications and courses should be based on it only.
Cisco Certification
The most prestigious certifications in the IT industry are the
Cisco Certifications
and they have a defined structure for certifying an individual. The pyramid they follow have levels with the entry level at the bottom, followed by Associate level, then Professional level, next is the Expert level and finally at the top is the Architect level. Except for the entry level each level has broadly nine certifications and students must learn and clear each level. The certifications in their progression sequence are-
Cloud
Collaboration
Data Centre
Design
Industrial
Routing and Switching
Security
Service Provider
Wireless
The Levels
Each level of the pyramid has its role to play and comprises a different technology to fulfill the requirement of various job profiles. The higher you go in the levels your expertise elevates and advanced courses sharpen your networking Skills. The 'Professional Level' has following certifications-
CCDP
CCNP Cloud
CCNP Collaboration
CCNP Data Centre
CCNP Routing and Switching
CCNP Service Provider
CCNP Wireless
CCNP Collaboration – Advanced Level
CCNP Collaboration is a job-centric certification program and training is done, keeping in mind, to enrich your knowledge and prowess to deliver 'Business values'. For any IT networking company business success with innovation is a must and
CCNP
arms you with this ability to increase the efficacy of your organisation's collaboration.
You can do this certification after the mandatory completion of valid CCNA Collaboration certification or any
CCIE certification
. The following are the recommended training you must undergo-
Implementing Cisco IP Telephony and Video, Part 1
Implementing Cisco IP Telephony and Video, Part 2
Troubleshooting Cisco IP Telephony and Video
Implementing Cisco Collaboration Applications
The following are the examinations you must clear-
300-070 CIPTV1
300-075 CIPTV2
300-080 CTCOLLAB
300-085 CAPPS
Following are the details of the examinations:
Examination – Duration – Number of Questions
300-070 CIPTV1 – 75 minutes – 55-65
300-075 CIPTV2 – 75 minutes – 50-60
300-080 CTCOLLAB – 75 minutes – 55-65
300-085 CAPPS – 75 minutes – 55-65
CCNP Collaboration Exam Policies-
Individual who are 18years or above are eligible for the examination.
Test centre authenticates document with a digital photograph and digital signature, in addition, two government-approved photo identification. (With at least one carrying signature).
Individuals residing in countries like – Cuba, Iran, Syria, North Korea and Sudan are prohibited from this examination.
Scores are reported online and are reported regardless of pass or fail.
A candidate failing need to wait for five calendar days to retake the exam.
After successfully completing the examination a score report imprinted with the digital photo of the candidate is issued.
You can track the progress, status and details of the certification with the – Cisco Certifications Tracking System.
Recertification of CCNP collaboration
The certification is valid for three years and can be recertified by passing any one of the followings before the date of expiry of the examination:
Current 642-XXX / 300-XXX Professional-level exam,
Current CCIE Written Examination ,
Current CCDE written/practical Examination,
CCAr interview.
The most important of all is to pursue the certification and training from a listed Cisco Learning Partner like – "KOENIG SOLUTIONS" who offer the latest, updated and superlative Cisco courses for networking professionals.