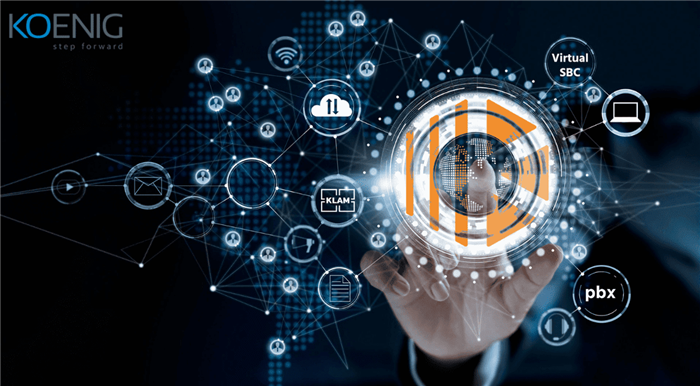 With the outbreak of the Covid-19 pandemic, all business organisations were forced to exponentially speed up their digital transformation process. This has brought the discipline of digital strategy across enterprises under the scanner.
As recently as 2 decades ago, IT strategy majorly served a backend or a process support and planning function. It was supposed to align itself with the larger business strategy, This business strategy focused its attention on things like how to stand out and succeed in a competitive market, achieve market share and remain relevant.
With the dawn of the digital age and digital transformation, IT has become more pervasive in business operations. While earlier it played a much smaller role, it is now inevitably converging with the digital business strategy of the organisation, so that the digital transformation process can move forward.
The ITIL 4 Leader: Digital and IT Strategy (DITS) certification training is a guide that helps businesses and individuals to learn how to create, craft, adopt, adapt, implement and sustain a digital strategy.
Digital Transformation: The Early Adopters and The Others
Industries like banking, financial services, IT, telecommunication and eCommerce have been among the first to start their digital transformation process. They established their digital infrastructure and established a value chain offering digital services before the rest of the world picked up on it. This was a highly rewarding move as it helped these industries stay afloat and provide new and innovative virtual experiences for customers during the pandemic.
On the other hand, the public sector and government institutions have been slower and less fluid in adopting a digital-first mindset and operational approach. At a time when physical accessibility came to an end, these institutions struggled to put new digital capabilities in place and their services and customer experiences suffered tremendously.
Businesses today need to find a way to smoothen the transition from an entirely physical hardware-based business model to include a virtualised digital business model. The end goal is to provide an enhanced customer experience through a seamless omnichannel business approach that does not rely on legacy systems.
Also Read: Career Prospects of ITIL Certification
What is DITS?
ITIL 4 Leader: DITS is a training course designed to help organisations and business professionals phase-out and deploy their digital transformation strategy. Its 8-step iterative model focuses on the challenges related to developing a digital strategy and aligning your business and IT strategies for seamless digital transformation and success in business. These 8 steps are
Key concepts of digital and IT strategy
Strategy and the service value system
Vision
Environment and opportunity analysis
Strategic planning
Strategic approaches
Managing strategic initiatives
Measuring strategy
DITS also highlights 4 key capabilities to develop a well-rounded digital framework:
Digital leadership
Managing innovation and emerging technologies
Risk management
Structuring a digital enterprise
Who is DITS for?
DITS is beneficial for both individuals and businesses, whether you are working in an organisation that wants to move forward with digital transformation or you are looking to take your business in a new direction. The primary audience for DITS are
IT and business directors
Heads of Departments (HODs)
Business leaders
Business professionals
Why should you get an ITIL 4 Leader: DITS certification?
DITS adds a new perspective to the ITIL suite and works to give you a more strategic perspective to elevate you to the level of top business leaders and successful organisations.
What does DITS teach you?
DITS is based on research input from experts all around the world. It explores the uses of the ITIL framework and helps organisations complete their digital transformation journey.
When you complete the ITIL certification training, you gain exceptional skills and capabilities in:
Demonstrating the use of the guiding principles of ITIL in digital and IT strategy decision-making.
Understanding how to leverage a digital strategy in response to the digital disruption
Understanding the connection between the concepts of DITS, the service value system and the service value chain. You also learn how to use each of them.
Understanding how and why an organisation uses DITS to stand out and remain viable in a digital-first environment.
Understanding strategic approaches that are possible through digital and information technology, and how to apply them to achieve customer and market relevance.
Understanding the risks and opportunities of DITS
Understanding the steps and techniques present while defining and advocating for DITS
Implementing DITS effectively for your organisation
Are you qualified to start training?
To start training, you should enroll in an online training course where you get 1-on-1 training and flexible dates so that you can train with experts at your own pace. There are certain prerequisites for the ITIL 4 Leader: Digital and IT Strategy course:
Minimum 3 years of IT managerial work experience
A certification in ITIL 4 Foundation
If you meet these prerequisites and have the drive to transform your business/ organisation and become a business leader, this course is for you. Enroll today to start learning.