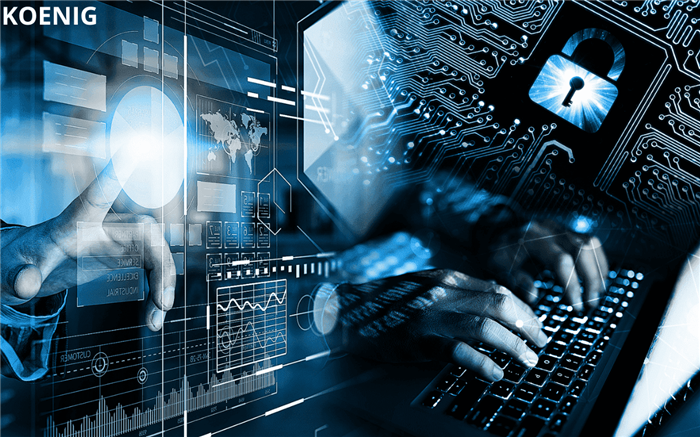 The world is becoming extremely dangerous. Cyber wars, insurgency, bombings, cyber-attacks, hacking and many other forms of cyber-terrorism, carried out by groups or individuals across the globe have brought to the forefront the limitations of traditional law enforcement. The fast growth and rapid penetration of Internet has made it a medium of choice for terrorist to plan, communicate and carry out their nefarious activities. Preventing these attacks from happening is quite challenging and the services of intelligent, talented and trained people are required in military, intelligence and law enforcement to prevent the loss of precious lives and resources.
It is, however, important to note that terrorists often driven by a single point of agenda do not pose the only threat to world peace. Hackers and other miscreants also pose a grave threat to businesses, individuals, investments, infrastructure and governments across the world. A group of hackers recently took control of a jeep and took it for a spin down the US highway inducing panic and forcing the manufacturer to recall lakhs of that model for security upgrades. A vigilante grouped hacked a dating site and threatened to make public the name of all the members unless their demands were met.
Reports estimate that cybercrime costs more than $ 400 billion per year to the global economy. Prominent universities in countries UK, USA, Australia, India, are taking stock of this situation and have begun to offer modern and relevant cyber security and anti-terrorism courses to combat this form of new but extremely dangerous threat. San Diego University, among others, have created special cells and Centers for Cyber Security in recent times.
Koenig Solutions offers an extensive security portfolio of more than 20 different courses related to different branches of IT and cyber security. These
cyber security courses
prepare students to explore strategic and tactical issues and examine the critical roles cyber policing and cyber intelligence need to play to effectively counter the threat of cyber terrorism.
If you're planning a career in security, this is the right time!