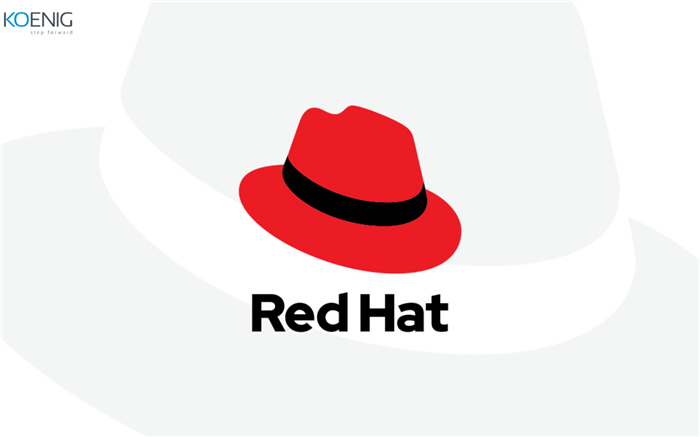 There is no doubt about the fact that Linux has been able to make huge inroads into the corporate world over the last decade. In fact, a whole lot of organizations across the world are opting for Linux systems and the trend is forecasted to continue in the forthcoming years as well.
Of the numerous Linux products present, Red Hat has been the most popular. Its ease of implementation, stability and performance has seen Red Hat establish quite an early dominance throughout the corporate world. This has brought to the microsoft forefront the significance of Red Hat certifications. Clearly, Red Hat linux certification s are the some of the highly demanded certifications in the world.
Read Also:- A Complete Guide about Red Hat Certification
Red Hat Certification Career Path
The Red Hat certifications are available in two levels, namely,
1. Red Hat Certified Engineer (RHCE)
While the RHCSA is a beginner level and RHSE an advanced level exam, the tests aren't multiple choice questions (MCQ) based, rather focus on testing your performance in a live environment where you're expected to achieve certain end results. The exams are of 2.5 hours and 2 hours in duration and the RHCE certification is valid for three years post which recertification is required.
2. Red Hat Certified Systems Administrator (RHCSA)
Dedicated RHCSA and RHCE courses are provided by both the company (Red Hat) as well as authorized training centers around the world.
Are you looking for RHCSA course or RHCE trainings or boot camps that can help you ace the certification exams? Post your queries below or simply visit us at Koenig Solutions for more information.
ALSO Read: Top Red Hat Linux System Administrator Interview Questions