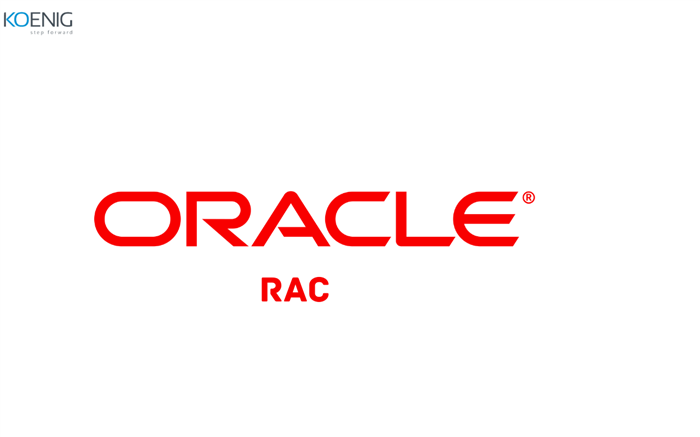 Oracle Real Application Clusters (RAC), in database computing offers software that is used for the purposes of clustering and high availability in Oracle-specific database environments. Oracle RAC, in other words, is a cluster database. It comes with a shared cache architecture that moves beyond the constraints of the conventional "shared-nothing" and "shared-disk" approaches to offer solutions that are scalable as well as applicable across all your business applications.
As far as the functionality is concerned, Oracle RAC enables several computers to operate the Oracle RDBMS software. All this is done simultaneously while accessing one single database, hence offering clustering.
Oracle RAC is the characteristic constituent of Oracle's private cloud architecture. The RAC support can therefore be found in the Oracle Database Standard Edition to achieve higher levels of system up time. The main aim of Oracle 11g RAC Training is thus to improve system performance, scalabiliy, and flexibility.
ALSO READ: Oracle DBA Interview Questions and Answers
Apart from these three benefits, Oracle RAC also offer the following advantages:
The overall cost of ownership is low.
The IT-related costs are also low.
Transparency is maintained throughout the application.
There is Buffer Cache Management and Row Locking.
They support the full functionality for Recovery Manager, Online Backups, and Archiving.
There is better optimization of database workloads.
There is delivery of high-quality service which facilitates smooth and rapid consolidation within a data center.
If you are interested in Oracle RAC training certification , you can either opt for Oracle 12c training or Oracle 11g RAC training, depending on your credentials and career requirements. Both these fields have very different yet specific purposes to serve. Gaining a license in Oracle RAC can prove highly beneficial for you. It can throw open many good career opportunities for you and also set your career path in the right direction.
Learn more about the 1Z0-432:Oracle Database 12c RAC Administration courses that Koenig offers, here: Oracle certification courses training .