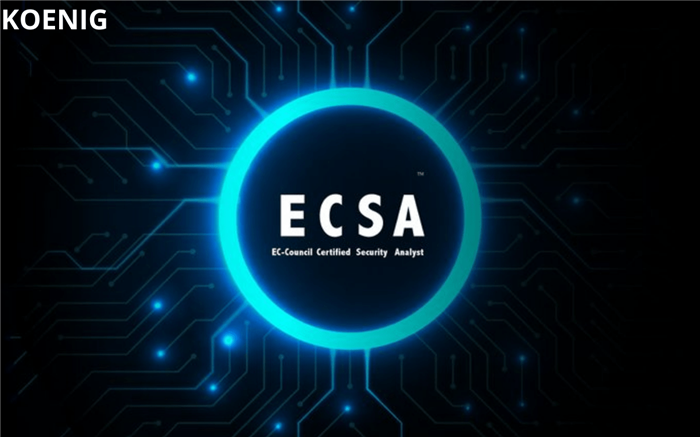 Licensed Penetration Tester Certification and Course is the keystone that acts as a foundation to the whole IST (information security track) of EC Council.
Benefits of ECSA Certification
The LPT (Licensed Penetration Tester) training and certification course allows one to imbibe the basic and the advanced hacking and penetrating practices, to make the trainee, an expert in area like security testing of a company's network.
It offers in-depth expertise and skills one needs to provide useful advice to administrators, regarding network security. Here the prime focus is on a business data environment, which is safe and resistant to tampering.
It is very crucial for any businesses to have a secure network. Hence there is a high demand of LPT professionals who are efficient and reliable in finding and fixing the weak points and flaws in the network.
ESCA/LPT course training will help you to perform an effective assessment of the threats and the risks that can tamper the network security. They base their training on various penetrating methods and hacking techniques. The main objective of this training is to make one understand the number of ways through which the networks can be attacked maliciously and implement the measures and techniques to prevent cyber attacks and in some cases, treat them.