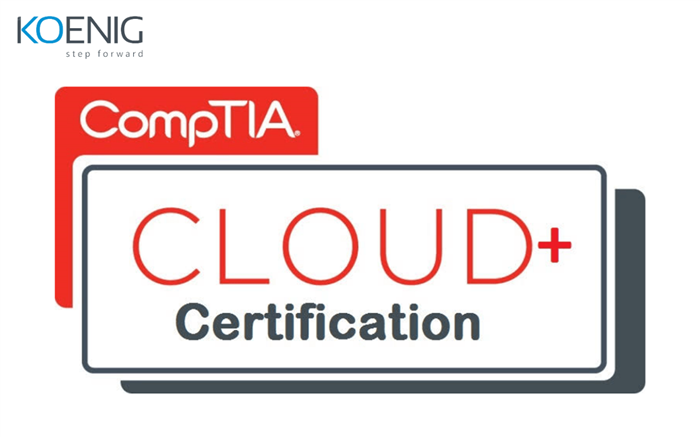 The CompTIA Cloud+ Certification legitimizes your skill-set to maintain and optimize cloud infrastructure services. It is the only vendor-neutral certification which is not vendor specific and covers more than one function. It is performance based and it will help you realize a greater return on investment for cloud infrastructure services. Cloud-based infrastructure services are an important part of an organization's IT system. This certification covers all the knowledge, skills and abilities required to perform a data center job well.
The skills which you will inculcate in this best certifications 2021 will certainly increase your earning potential. The following are the various skills which you will learn:
Configuration and Deployment: Analyzing system requirements to execute workload migrations to the cloud.
Security: Implementing the various security controls given the requirements.
Management: Understanding how to implement the proper allocation of cloud resources and applying changes after analyzing the performance data.
Maintenance: How to apply appropriate technologies to ensure the desired performance.
Troubleshooting: How to troubleshoot connectivity and security issues related to cloud implementations.
CompTIA Cloud+ Certification reflects an emphasis on incorporating and managing cloud technologies as part of broader systems operations. It assumes a candidate will weave together solutions that meet specific business needs and work in a variety of different industries.
You May Also Like these Posts - Spice Up Your Career with CompTIA Project+ Certifications
The new exam includes the new technologies to support the changing cloud market as many more organizations depend on cloud-based technologies to run mission-critical systems, and hybrid and multi-cloud have become the norm.