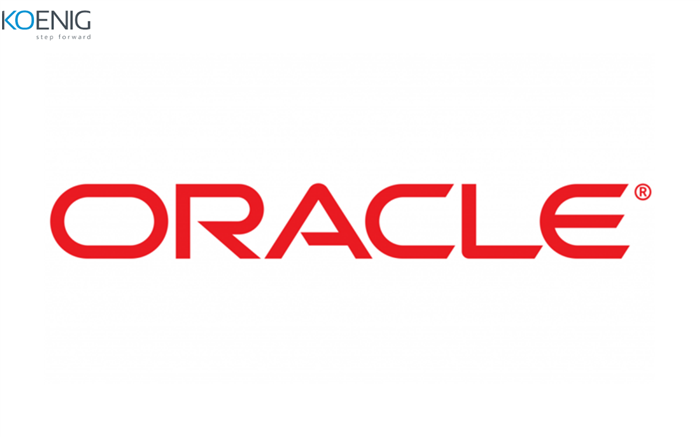 Did you know that 80% of Oracle Certified Professionals report a salary hike, promotion or growth in their career?
Oracle Database Management
has become a lucrative career option for many IT professionals. However, managing the database is not just about data. It's about capacity planning, careful creation, capturing, analysis, update, administering complex high performance databases and optimizing them.
Being Oracle Certified Course and opting for one of its prestigious certifications such as
OCA Certification
and
OCP Certification
will give you the confidence of facing most challenging issues and being able to successfully resolve them. But it's easier said than done. Everyone talks about getting certified but no one talks about how to go about it. So here are some useful tips for you to become Oracle Certified Associate (OCA) or Professional (OCP).
Tips to Get Oracle Certification
1. Do not just aim for the certification to get a job or salary hike. Only if you are keen on database technology and have genuine interest in this field, you will be able to achieve big and give your 100%.
2. Before jumping onto the bandwagon, do your research. You must be aware of the latest versions, technologies, updated exam patterns, eligibility and other useful information regarding the certification you wish to seek.
3. Internet is overflowing with information that you are seeking but be cautious as every source on the internet may not be genuine. Ensure that you seek proper guidance from a trustworthy source so that your time and efforts are not wasted and you're on the right track.
4. Using material available on the internet will provide you with abundant theoretical knowledge. However, a practical approach is equally important when it comes to cracking the exam. This can only be achieved by actually practicing on the software.
5. Choose an authorized training partner for a course that is appropriate for you and which can help you inch closer to your certification.
Koenig Solutions is world #1 in offshore
IT Training
and provides technical training on more than 1000 courses including
Oracle certifications
. The training center is also Oracle authorized as well as Oracle Silver Partner. Getting trained from a reputed organization with highly qualified in-house instructors and state-of-the-art infrastructure, can help you quickly realize your dream of getting Oracle Certified OCA & OCP. So make sure that you choose wisely and take the right step to achieve your goal.