!............. *************************************** Local Business Schema Code ******************************************.....> <!............. *************************************** Local Business Schema Code ******************************************.....> <!.............*************************************** Organization Schema Code**********************************************.....> <!.............*************************************** Organization Schema Code**********************************************.....> <!............. *************************************** Local Business Schema Code ******************************************.....> <!.................India Location ......................> <!.................UK Location ......................> <!.................USA Location ......................> <!.................Australia Location ......................> <!.................Dubai Location ......................>
The Open Group Training and Certification Courses
The Open Group is a worldwide association that is committed for enablement to achieve the business objectives through technology standards. Koenig offers The Open Groups' TOGAF training and certifications through its highly experienced and certified instructors in India. With Guaranteed to Run schedules and state of art infra, the training is one of the best globally.
*This TOGAF® 9 Training Course is being run by Koenig in association with ITpreneurs and is accredited by The Open Group.
*TOGAF® 9 Training Course from ITpreneurs is an Accredited Training Course and complies with the accreditation requirements for The Open Group Certification for People: TOGAF Certification Program.
TOGAF exams can be taken from home.
The 1-on-1 Advantage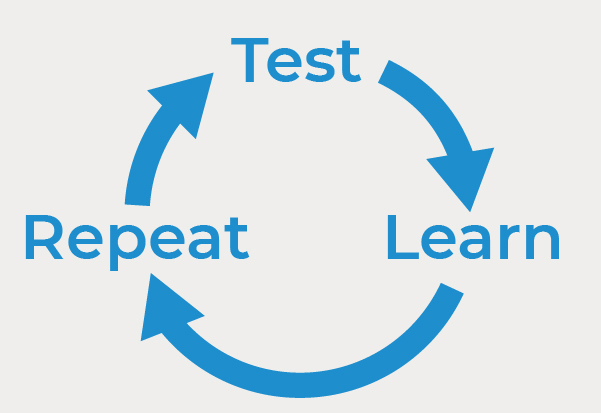 Methodology

Flexible Dates

4-Hour Sessions
2000+
COURSES
500+
LEARNERS
200+
TRAINING SATISFACTION