!............. *************************************** Local Business Schema Code ******************************************.....> <!............. *************************************** Local Business Schema Code ******************************************.....> <!.............*************************************** Organization Schema Code**********************************************.....> <!.............*************************************** Organization Schema Code**********************************************.....> <!............. *************************************** Local Business Schema Code ******************************************.....> <!.................India Location ......................> <!.................UK Location ......................> <!.................USA Location ......................> <!.................Australia Location ......................> <!.................Dubai Location ......................>
Cloud Security Alliance Training and Certification Courses

The Cloud Security Alliance (CSA) is dedicated to guiding and promoting awareness of the best practices to ensure a secure Cloud Computing environment. The Cloud Security Alliance (CSA) offers training on CCSK, PCI Cloud, GRC Stack.

Cloud Computing is the future of IT, a number of studies have pointed to the requirement of addressing the IT industry's skills gap and training professionals in both security and cloud computing. This CCSK course from Koenig helps upgrade the professional's skillsets.
CSA exams can be taken from home.
The 1-on-1 Advantage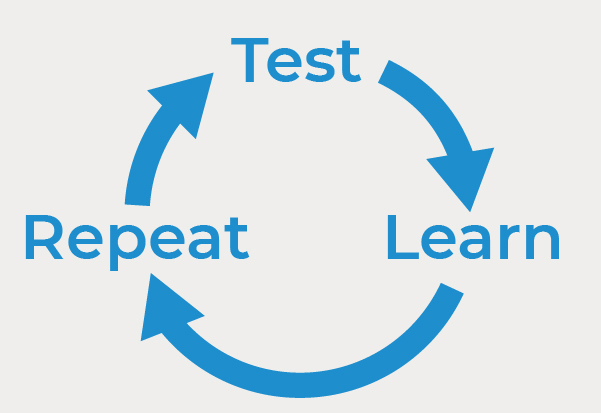 Methodology

Flexible Dates

4-Hour Sessions
2000+
COURSES
500+
LEARNERS
200+
TRAINING SATISFACTION