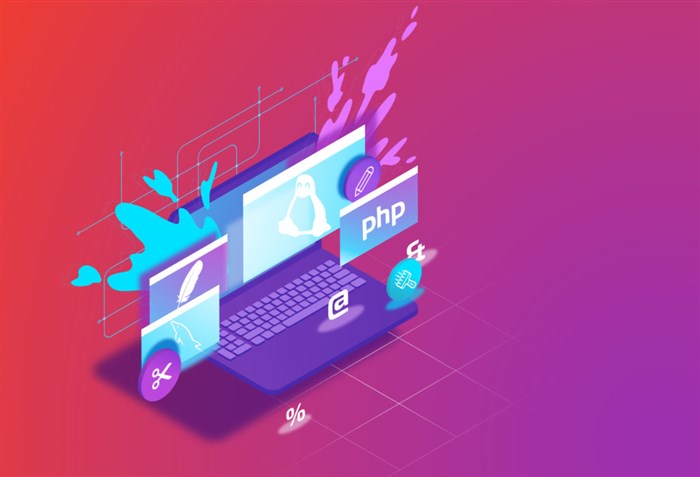 What is Lamp?
LAMP, which is the acronym for Linux-Apache-MySQL-PHP has gained popularity over the last few years as a popular web development platform. The most popular choice for web development, LAMP technology provides numerous advantages over other platforms like Ruby on Rails, ASP.Net and J2EE. Here's all you need to know about LAMP and its many advantages.
Using LINUX as its operating system, with APACHE as the web server, PHP as the scripting language that is object oriented and MySQL as the management system for relational database, LAMP Software is the world's most popular web development platform that is open sourced in nature.
The interaction that is permitted between the end users and the source due to the open source nature of the web development platform can be potentially modified to suit their needs and wishes. The use of PHP and MySQL permit easy coding and permits even novices to build something successfully and get it up and running.
You May Also Like This - Complete Guide To Pass PHP Certification
The deployment of LAMP web application is very simple as it uses the PHP as a standard APACHE module and uploads the PHP files through a MySQL Database to an APACHE server.
Importance of LAMP
LAMP provides an adequate alternative to commercial packages and works as a bundle of software programs that provide the necessary platform to develop and implement web based applications and servers. LAMP offers one of the most effective and popular ways of developing enterprise level web applications because of its flexibility, customization and cost effectiveness.
The Advantage of LAMP Stack Technology
The LAMP technology is open sourced and highly secure, while running on a LINUX operating system. The LAMP stack can be acquired at a comparatively low price compared to other software architecture bundles. LAMP stacks are constantly updated to incorporate new updates and improvements and can run on many platforms giving flexibility of use to its users.
Koenig Solutions provides LAMP training through structured learning methodology. The LAMP course and related RHCE course will aid you by the provision of materials, class experiences through exercises and reference materials that can be used for quick deployment of LAMP applications after the course. Check out Koenig Solutions for more details and schedules of these courses.