!.............*************************************** Organization Schema Code**********************************************.....> <!.............*************************************** Organization Schema Code**********************************************.....> <!............. *************************************** Local Business Schema Code ******************************************.....> <!............. *************************************** Local Business Schema Code ******************************************.....> <!.................India Location ......................> <!.................UK Location ......................> <!.................USA Location ......................> <!.................Australia Location ......................> <!.................Dubai Location ......................>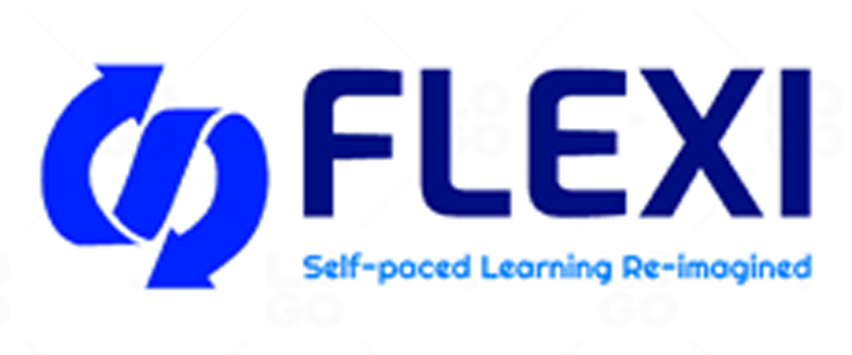 Live Online Style Video
+
Live Instructor
+
Official Course-Book
+
Hands-on Labs
Includes:
Power Packed 15 Hours (Edited from 40 hours of Live Training)

6 months access to videos.

Access via Laptop, Tab, Mobile, and Smart TV.

Official Course-Book

Hands-on labs

80+ Tests Questions (Qubits42)
You can also purchase an annual plan for USD

999

. For one year, all Flexi Videos will be free for you. Buy Annual Plan
You will get access to Flexi Video within 30 minutes.

100% Refund for Flexi Video (Course-Book is non-refundable) if user is not satisfied with the Video and seeks refund within 30 days of purchase.
Presently, Flexi is only available in English.
Yes, you do. Flexi Videos do not include Course-Book or Labs.
Yes, contact us for corporate packages.
Yes, Course-Book and Lab are not included in the annual plan. All Flexi videos are included.
Flexi video for the new version will be provided free of cost.
6 months from the date of delivery.
Videos can only be streamed and not downloaded.
We do not track the pass rate of Flexi students. However, we trust it will be lower than for Live Online.
Yes, you can pay from this web page.
Yes, the site is secure by utilizing Secure Sockets Layer (SSL) Technology. SSL technology enables the encryption of sensitive information during online transactions. We use the highest assurance SSL/TLS certificate, which ensures that no unauthorized person can get to your sensitive payment data over the web.
We use the best standards in Internet security. Any data retained is not shared with third parties.
You will be provided access to LET ( Learning Enhancement Tool), where you will get the links to access all your purchases.
It's a unique subscription plan where customers can avail unlimited Flexi courses within a year.
The subscription plan is valid for 1 year from the date of purchase.
No, this is limited to one user and its non-transferable.
Feedbacks from Clients
The training was absolutely superb and I genuinely enjoyed each and every session of it. The content was extremely informative and incredibly useful. I have attended several pieces of training before but I can't recall any of them having such a strong impact. You have done a wonderful job and I appreciate your efforts.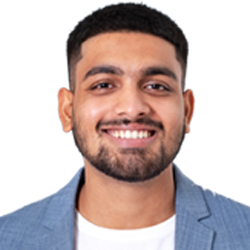 Yes the materials are really helpful and will definitely come back to you for more.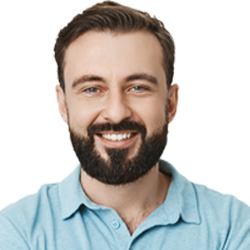 I have watched about 95% of the recordings, it worked well for me. I will likely schedule more flexi classes once I have completed the test on this first one.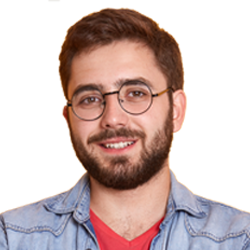 Yes i was able to complete the course. It was helpful. Thanks for all your support!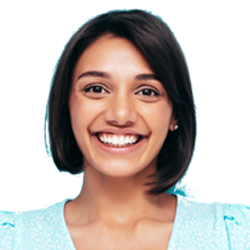 Hi Steve - It went well. That Flexi was great.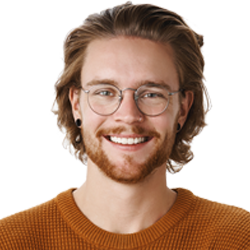 I was quite satisfied and got all to know what I need to. So all well done. Thanks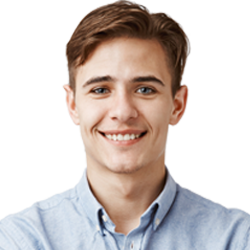 Overall I had a great experience and definitely coming back right after I finish the exam. I am thinking of taking Dev-Ope Leader course. Thank you for your support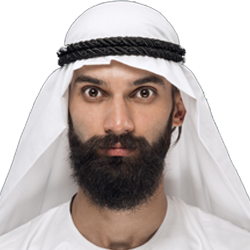 I have watched all the videos and I am very much satisfied with the content and presentation.