Introducing the


oracle unlimited learning
subscription

The Oracle Unlimited Learning Subscription includes one year of access to all of Oracle's Training On-Demand video courses for in-depth product training, all of Oracle's Learning Streams for fresh product content from Oracle experts, live connections with Oracle's top instructors, and dedicated labs for hands-on practice.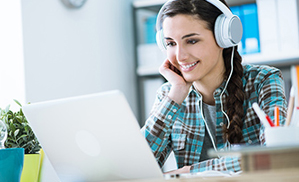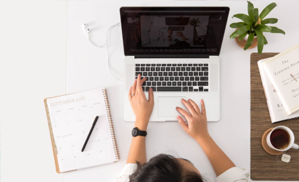 Training your staff has never been easier. Now you can give everyone the same opportunity, regardless of their experience level, to continuously learn and connect with the Oracle experts.