!.............*************************************** Organization Schema Code**********************************************.....> <!............. *************************************** Local Business Schema Code ******************************************.....> <!.................India Location ......................> <!.................UK Location ......................> <!.................USA Location ......................> <!.................Australia Location ......................> <!.................Dubai Location ......................>
Grow your career with the world's fastest growing IT training organization
Excellent career opportunities
Seeking sales professionals from united states. Work for Koenig, one of the fastest growing edtech training.
Sell official training for leading brands:-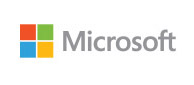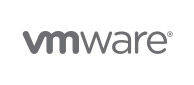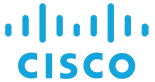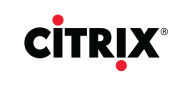 Koenig's unique offerings:
1-on-1 training
7 Days or free
Wide selection of courses
Competitive pricing
Prerequisite:
Recent experience in the IT-training industry in a sales role.
Selling experience required 1-5 years.
Perks
Guaranteed 20% salary jump.