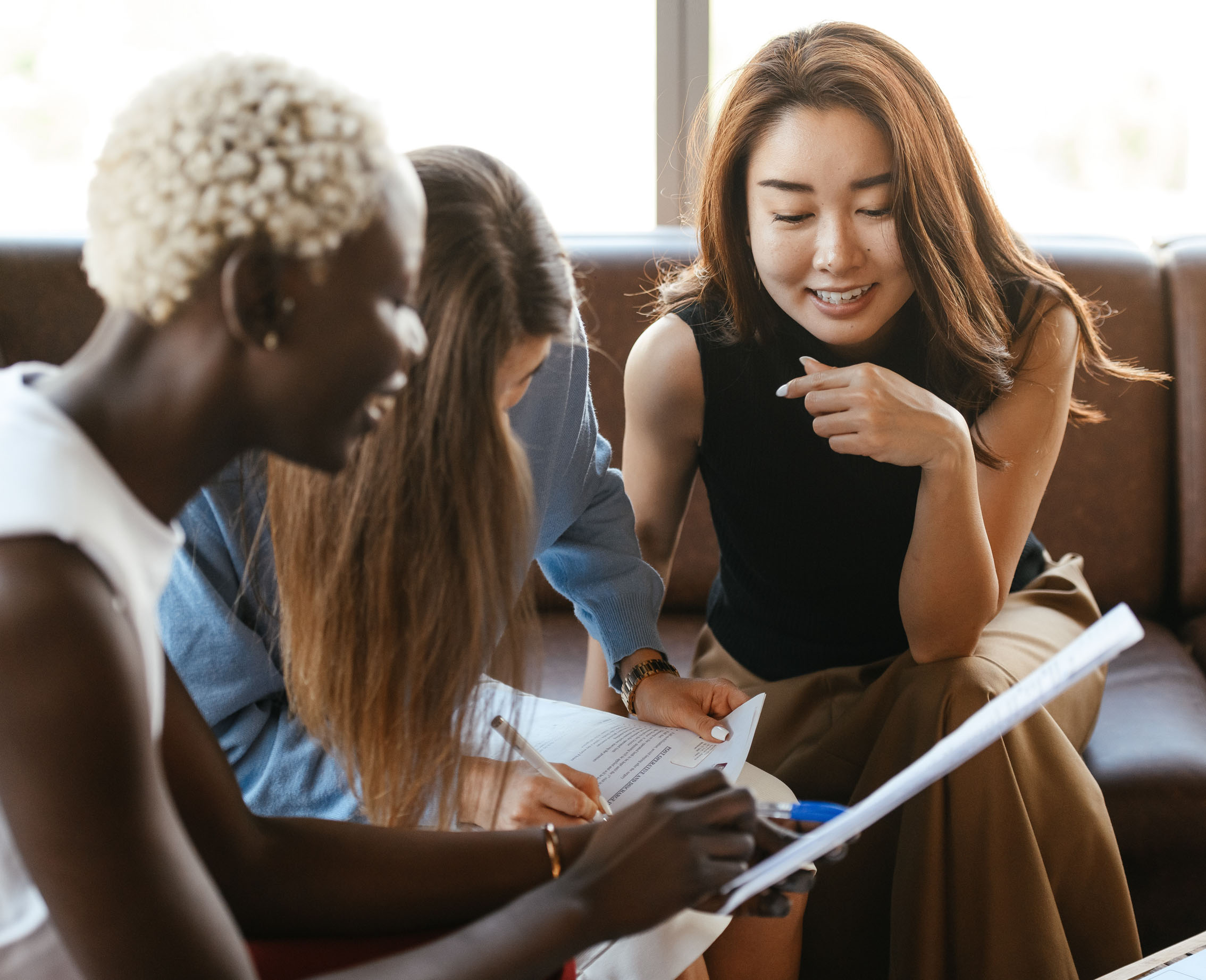 Give the Most Durable Gift-
Gift of Education
Give a man a fish and he will eat for a day. Teach a man how to fish and you feed him for a lifetime.
If you wish to help someone in their career, Koenig is there to support you. We will engage with you to decide the best IT course for that special someone.
We will keep you informed about the progress of your sponsored candidate and go out of the way to help them succeed in their career.
Do call us to schedule a no- obligation meet via Teams/Zoom.
Request more information on Gifting Education