ENERGY x EMPOWERMENT = EVOLUTION
Koenig seeks energetic, self-motivated individual who believe in the power of evolution. Koenig promises to provide meritocratic and empowering environment in which you can rise and reach your true potential.
1.01365 = 37.8
0.99365 = 0.03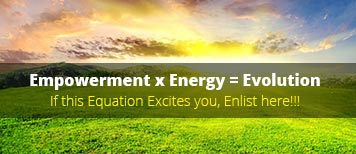 Koenig believes in power of evolution. A 1% improvement every day results in cumulative improvement of 40 times, over the year. Likewise, a 1% reduction per day results in a loss of 97% of the value
Life@Koenig
Professionally demanding environment - ideally suited for the "anti-fragile" (those who love challenges).
Fastest possible learning

Travel all over the world

Work with Fortune 500 companies

Best remuneration in the industry

Work with happy people and get affected
Great Place to Work
We are the best place to work in Education and Training industry from 2010 – 2018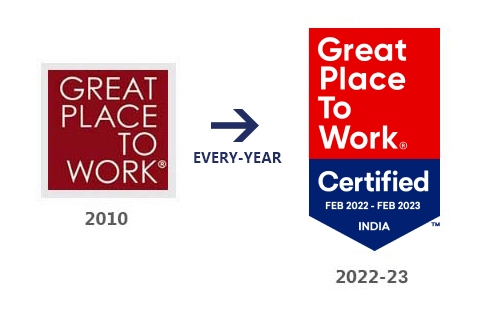 Employee Testimonials
From the day I joined Koenig, I have always been a learner. With such innovative and progressive organization, you never feel professionally stagnant. Every day is new learning experience for me.
Sachin Chauhan
Microsoft Certified Trainer
Express your interest to join Koenig